Kim Kardashian: Mac Celebrity Girl
Reality TV star and occasional model Kim Kardashian is known for the show Keeping Up with the Kardashians. She is probably one of the most girly girl celebrities to use a Mac — Kim Kardashian uses a pink Apple MacBook Pro!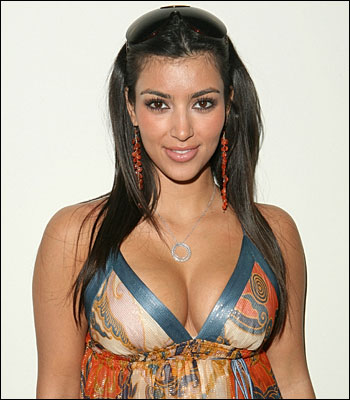 Kim Kardashian's Pink Apple Laptop
Yes, celebrity Kim Kardashian uses a Mac, and it's colored pink! No it's not from Apple; it looks like after-market coloring service.
What would Jonathan Ive, Apple's Senior VP of Industrial Design think of this?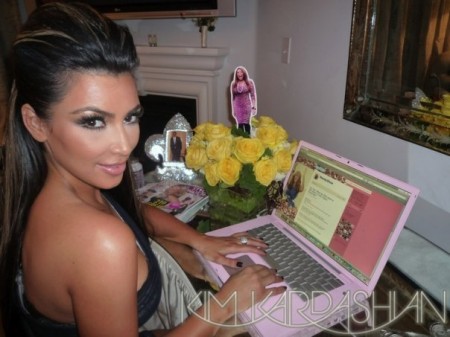 Besides a Mac, Kim Kardashian owns a Ferrari F430 and Lamborghini Gallardo Spyder.
Kim Kardashian with Reggie Bush of New Orleans Saints
Kim Kardashian has been dating Reggie Bush of New Orleans Saints, the new 2010 NFL Super Bowl Champion. Reggie Bush at Super Bowl:
Here is Kim Kardashian and Reggie Bush out having dinner before the Saints vs. Colts Super Bowl: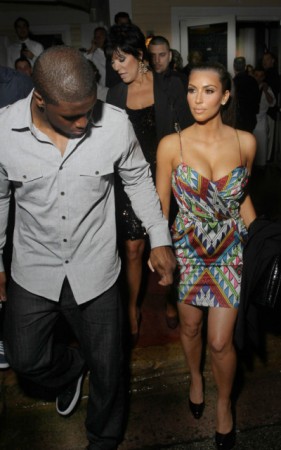 Reference
via
Design My New Twitter Background! [kimkardashian]
Sneak Peek 2011 Calendar [kimkardashian]
Kim Kardashian gallery

Related Posts