iPad, iPhone as Multitouch Input For Mac & PC
Apple's iPad tablet is not released yet, and it already supports multi-touch trackpad and keyboard input for your Mac or PC. How do we know?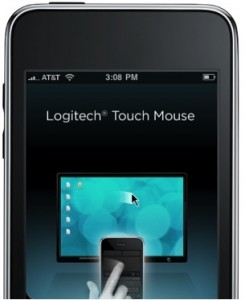 There's an app for that!
iPad can use the existing over 140,000 iPhone and iPod touch apps. It turned out Logitech has an app that allows iPhone etc. to be used as a multitouch trackpad and keyboard for your Mac or PC.
Works over WiFi throughout the house. Great if you got a home theater PC (HTPC) or mac hooked up to your TV. The best thing? It's free.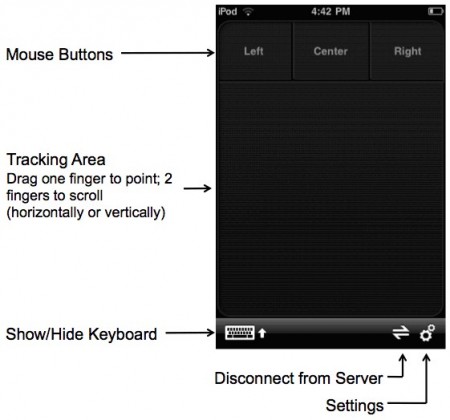 Features:
Two or three mouse buttons
Two-finger scrolling
Keyboard with Control, Alt, Command/Windows keys
On-screen text display while typing
Show or hide the keyboard at any time
Vertical or horizontal
How to use it:
1) Logitech Touch Mouse app [US iTunes link]
2) Get Logitech's software (Mac OS X 10.5, 10.6, Windows)
It's free so what are you waiting for?
via
Logitech Touch Mouse Turns Your iPhone or iPod Touch into a Wireless Trackpad and Keyboard [logitech]

Related Posts