Google Chrome Browser for Mac, Stop Motion Video
Google has recently released its own HTML5 compatible browser (Apple Safari browser was first with full HTML5 support) with plugins support for Apple computers. Here is a fun stop motion video of the Google Chrome browser for Mac.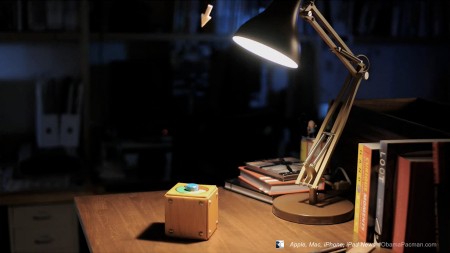 Google's Pixar styled video even features a sleeping Luxo Jr. impersonator!
Stop Motion Video: Google Chrome Browser for Mac Promo
Seems nice. Quick test on OS X 10.5 Leopard, google chrome browser seems to be slightly slower than Apple's Safari browser (yes, even after visiting building up some caches).
Anyone want to test memory usage, CPU use of Google Chrome compared to Apple Safari and mozilla Firefox?
Thanks Lianyan for the tip.

Related Posts