White House iPhone App: Watch President Obama's State of the Union Address, Live
President Barack Obama's technology savvy White House has released an iPhone App for Apple's App Store, available gratis.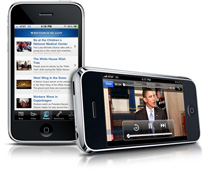 "The White House" iPhone App features Obama Administration's Blog, Photos, Newsroom, on demand pre-recorded videos, and live videos. It'll also notify users of possibility to submit live questions during White House Policy Discussions.
It's available for Apple iPhone and iPod touch. In the coming weeks, White House will also launch a mobile website at mobile.WhiteHouse.gov, which will be optimized for any internet-enabled mobile device.
The White House App [iTunes link] is available for free download from the iTunes App Store.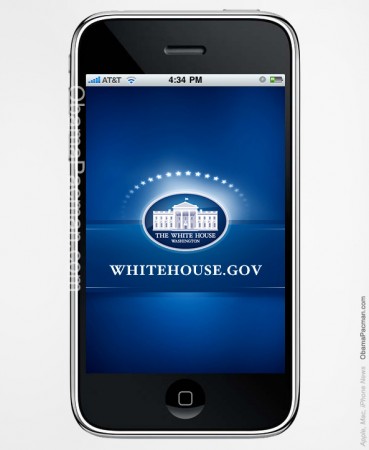 via
Watch President Obama's 'State of the Union' address live – on your iPhone [9to5mac]

Related Posts