Real Apple Tablet Name, Not Mac Slate: iPad!? (Plus Humor)
Apple iPod, iTunes, and iPhone revolutionized the portable electronics, music, and mobile phone industries. Three years after introduction of iPhone, Apple is rumored to introduce a new portable device that might again transform a new industry. Potential names include Apple tablet, iSlate, & MacSlate. Latest entry to the rumor mill: the Apple iPad.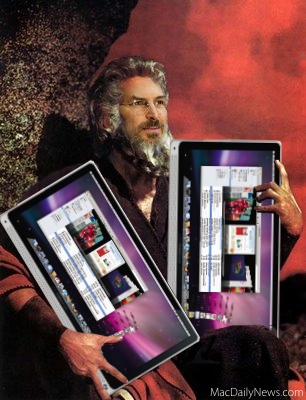 iPad Trademark Applications
Apple "iPad" might seem a bit strange for a product name. What's to say this is not a hoax?
A bit of truth: Within the past year, various trademark applications for "iPad" were made around the world, to protect its potential under handheld mobile digital electronic devices.
In Canada, Apple's dummy corporation Slate Computing, LLC, filed application for "iPad" in July 2009.
In Europe, Hong Kong, application for "iPad" was filed by IP Application Development (IPAD) in July 2009.
In Australia and New Zealand, application for "iPad" was filed only few days ago on Friday, January 15th, 2010.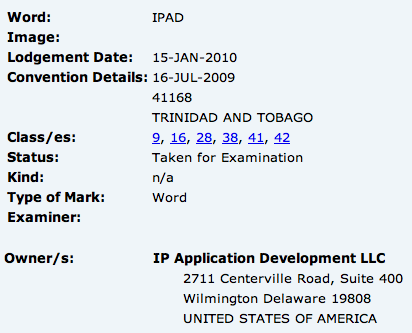 It is unknown whether "IP Application Development," with company acronym spelling IPAD, is a secret Apple shell corporation or a fake, speculative company created to attempt product name squatting.
Video: Apple iPad Spoof, MadTV
iPad seems to be an unlikely product name to many people, as it might be associated with certain feminine products. MadTV even has a humor piece on Apple iPad, spoofing the Apple iPod:
Truth Behind the Real Apple Tablet / MacSlate Name
Will the real MacSlate please stand up?
Despite the $100,000 bounty offered last week by Valleywag for 1 hour with the rumored Apple Mac tablet device, none of the rumors are yet to be confirmed or dis-proved. Likelihood of iPad as final product name? Macrumors: "In the end, we believe that Apple is behind these trademark applications for iPad and that it may be the name for Apple's new tablet device to be revealed next week."
Apple Media Event: January 27, 2010
So when would the real product name be released?
An Apple Media Event is schedule next week, for January 27, 2010. We will surely cover the potentially industry-changing Apple MacSlate then.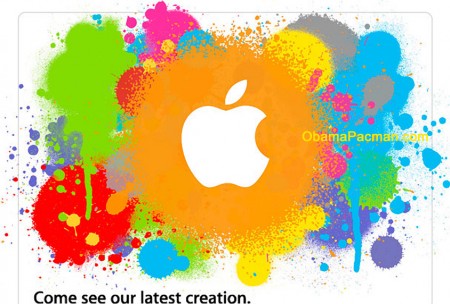 Apple: "Come see our latest creation."
via
Will Apple's Tablet Actually Be Called the iPad? New Trademarks Filed This Week [macrumors]

Related Posts