Microsoft Fails Promise Again, Misses Injunction Deadline, Office 2007 Pulled From Retail
IP Infringement Case, i4i vs. Microsoft
i4i (Infrastructures For Information) is a small software company based in Toronto Canada. Last summer, proving that functions in Microsoft Word infringed on i4i patent, i4i won a software patent case against Microsoft in the U.S. District Court of Eastern Texas.
The court finds the Microsoft's willful infringement has caused irreparable injury to i4i, which was a direct competitor with Microsoft in the custom XML market. i4i lost market share as result of the infringing MS products and had to change business focus.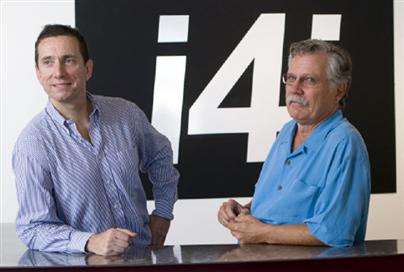 Microsoft is ordered to pay a judgement of $290 million in damages. The U.S. District Court also issued a permanent injunction against Microsoft's products with infringing technology, which includes the latest Word / Office 2007 for Windows.
It's not exactly a permanent ban on Office though, as Microsoft can sell Office again once the unauthorized technology is removed.
Injunction was issued August 11, 2009, to take effect on January 11, 2010. Microsoft appealed the judgement but the verdict was upheld by court of appeals.
Continue reading using the navigation elements on top or on the bottom of the page…

Related Posts