iPhone Medical App Saved Filmmaker's Life in Haiti Earthquake
Apple iPhone or iPod touch can save lives, with the right app. U.S. filmmaker Dan Woolley was shooing a documentary about the Haiti poverty when the major earthquake struck. He was injured and trapped for 65 hours, but he was able to perform first-aid to treat his wounds, using instructions from an iPhone App.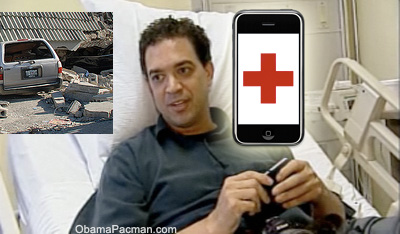 In the recent Haiti earthquake, Dan Woolley was injured by falling rubble from his hotel. He suffered a bleeding head wound and a fractured leg.
Trapped with no medical help, he turned to his iPhone.
Using Pocket First Aid & CPR [iTunes link], he was able to stabilize his injuries. With his iPhone app, he looked up treatment for excessive bleeding, compound fracture and how to diagnose shock. Following the App's advice, to prevent going into shock, he set his iPhone's alarm clock to go off every 20 minutes.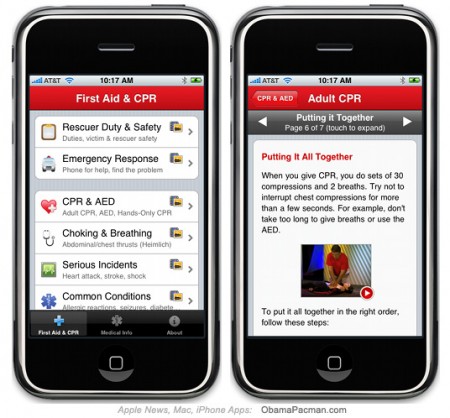 Dan's iPhone helped him survive the natural disaster by turning the iPhone owner into an amateur medic.
He was rescued 65 hours later without major complications from his injuries. Dan Woolley has a @mac.com address, so looks like he's got a Mac too. Good choice with the Mac and the iPhone!
Pocket First Aid & CPR Apple Store App [iTunes link]
via iPhone helps Haiti victim treat wounds, survive in rubble [macnn]

Related Posts