Banking Scam App: Android Market Approved (Not On iPhone App Store)
To those who complain about Apple's successful iPhone App Store, claiming that the approval process is "restricted," take note. The Android Market has so much "freedom" that the Android app store approved a fraudulent banking application, made by scammers designed to steal user's financial information.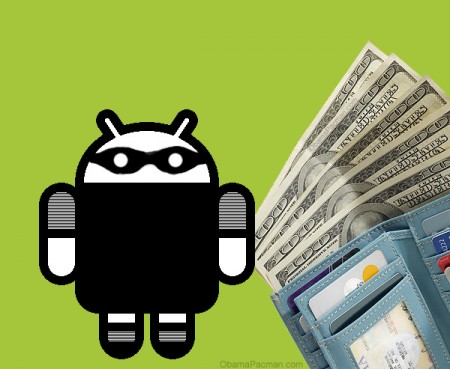 Identity theft app? Android's Got That. A fake Android app disguised as a banking app by First Tech Credit Union was approved by Android Market last month.
Droid09, the fraudulent Android app "creates a shell of mobile banking apps that tries to gain access to a consumer's financial information," First Tech Credit Union reported. The scam app didn't specifically target First Tech CU accounts; the Android scam app goes phishing for ALL financial information of the Android smartphone user who has the malware app.
Android Market seems to provide no help for affected users. First Tech Credit Union announces: those who download the Droid09 app, please remove it from your phone and take it to your mobile provider to ensure it's completely removed.
In contrast, the successful Apple App Store, the most popular mobile software distribution platform with many more times the number of apps than Android Market (over 100,000 iPhone and iPod touch apps), has no such problem.
Conclusion? Android Market: Freedom For Fraudsters Fail.
via
Android Banking Scam App Shoots Phish In Google's Barrel [gizmodo]
Image credit
Image composite made by ObamaPacman, made with
B&W Android "Thief": Replicant proposed logo by aaronw [osuosl, second link]

Related Posts