Apple iPad, Mac Tablet Officially Released by Steve Jobs Keynote
Yes, it's official. The new mythical Apple Mac Tablet is officially named the "Apple iPad." In his famous Apple keynote, Steve Jobs officially announced the iPad as the newest addition to Apple's highly successful iPod, iTunes, iPhone, iPod touch, and App Store ecosystem.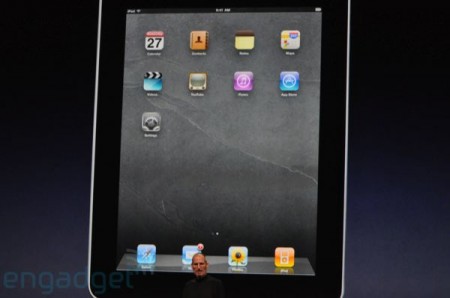 Photos: January 27, 2010 Apple Keynote, Steve Jobs Releases Apple iPad
"Come see our creation" Apple invitation media event: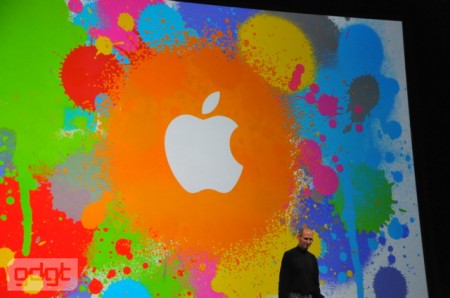 Apple CEO Steve Jobs quoting Wall Street Journal: "Last time there was this much excitement about a tablet, it had some commandments written on it."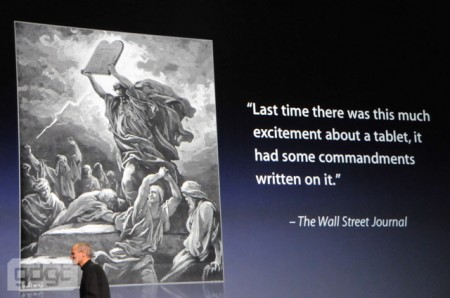 Apple iPad back side, Apple CEO Steve Jobs, looks like unibody aluminum, similar to Apple unibody aluminum MacBook Pro: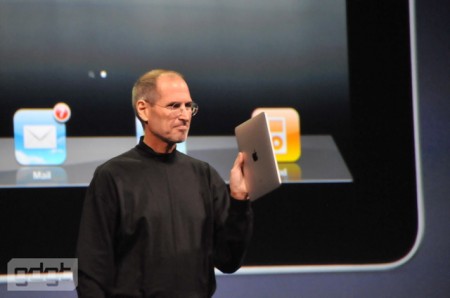 Steve Jobs shows Apple iPad front in SteveNote Keynote: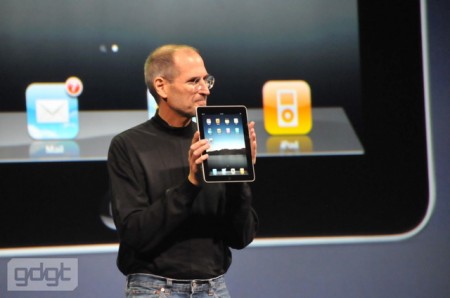 Full video of Apple Steve Jobs iPad Keynote is now available!
Great job to all those wanna-be companies, such as Microsoft / HP that announced their "slate" computers at the 2010 CES based on the rumored "Apple Slate" name.
More information is now available!
Here: Features, Specs, Price, & Availability of the new Apple iPad [this site]

Related Posts