27 Year Old Apple iPad, Mac Tablet, Slate Prototype
Industrial design firm Frog Design releases photos of an Apple Mac tablet prototype they developed with the young Steve Jobs back in 1983.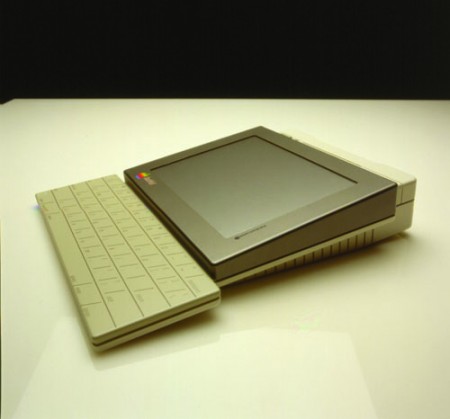 The state-of-the-art concept Mac was created a decade before Apple released the Netwon MessagePad, the personal digital assistant device that launched the PDA market, which eventually became the smartphone market.
The Mac tablet prototype is named "Bashful" after the shyest of the dwarfs in Snow White. For related stories visit frog design!
From the Archives: frog's Early Apple Tablet [frogdesign]
via A 27-Year-Old Apple Tablet Prototype [gizmodo]
Gallery: 27 Year Old Apple iPad, Mac Tablet, Slate Prototype

Related Posts