Penélope Cruz (Vicky Cristina Barcelona / Nine), Award Winning Actress, Mac User
Penélope Cruz is a Spanish actress who has earned critical acclaim for her acting. Not just an actress in a niche market, Cruz even worked on Hollywood feature films such as Blow, Vanilla Sky, Vicky Cristina Barcelona, and Nine.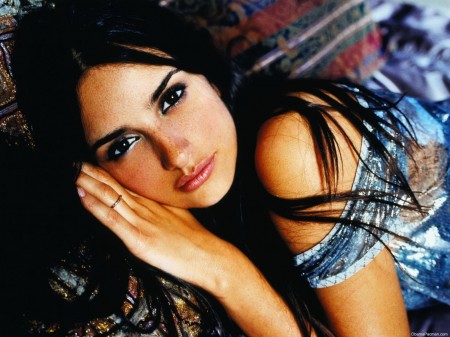 The cosmopolitan Penélope Cruz speaks 4 languages Spanish, Italian, French and English. Cruz has style too. She uses a Mac, an Apple MacBook Pro laptop: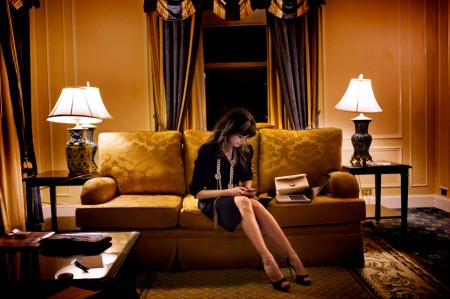 Penélope Cruz has won many awards for her acting. Penélope Cruz received the best Actress Award at the Cannes Film Festival for her role in Volver.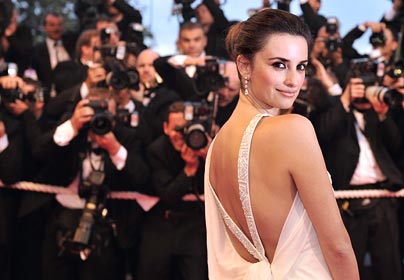 Cruz at the 81st Academy Awards. She won her first Oscar that night: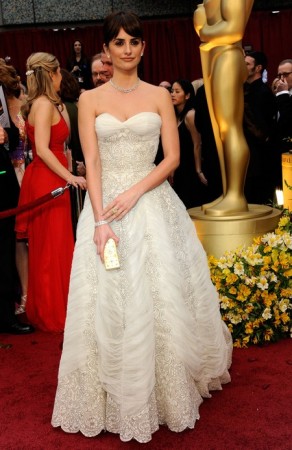 Nine, with Penélope Cruz
Penélope Cruz's most recent film is Nine, a movie musical from the director of Chicago.
Vicky Cristina Barcelona, with Penélope Cruz
Trailer for highly rated Vicky Cristina Barcelona

Vanilla Sky, with Penélope Cruz and Tom Cruise
Fellow Mac user and hollywood star Cameron Diaz also plays a role in Vanilla Sky.

via
Celebrity Mac Chick Sighting: Penélope Cruz [macenstein]
Get Penélope Cruz movies cheap with free shipping!
[amazon]

Related Posts