New Verizon Ad FAIL: iPhone beautiful / Droid kludge, which side are they on?
Verizon Droid: Comparable to Killer Robot
In their latest tv ad, Verizon claims that the Droid: "it's not a princess, it's a robot."
Here is the Verizon Droid's poster image: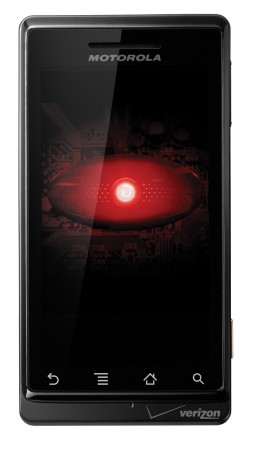 Seems like the Verizon executives believe having an evil red eye in their product is a good thing.
Homicidal Robot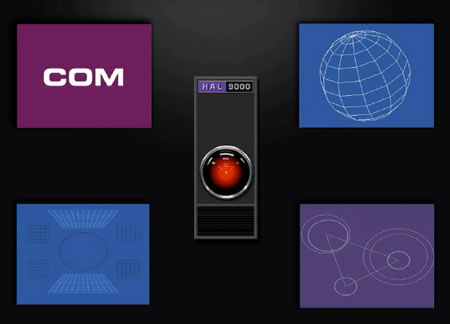 The 1968 science fiction film 2001: A Space Odyssey is considered by many critics as one of the greatest films ever made, known for its story, pioneering special effects, and portrayal of artificial intelligence gone wrong.
HAL9000, commonly known as HAL, is the central Villain in the movie. It is a homicidal robot that tries to kill its owners. HAL, the killer robot is successful at murdering all but one human on board the spaceship.
Opposite of User Friendly
Sure, Verizon is advertising to the anti-Apple crowd, with the message the the Verizon Droid is the exactly opposite of consumer-friendly devices from Apple. But do they have to choose HAL9000 as their mascot? How innovative.
Perhaps they should say, choose Droid, it's a killer robot, aka Verizon: we want to put a homicidal robot in your pocket.
Continue reading using the navigation elements on top or on the bottom of the page…

Related Posts