New Verizon Ad FAIL: iPhone beautiful / Droid kludge, which side are they on?
Verizon's new iPhone bashing ad calls Apple's innovative and well-designed smartphone "pretty" and a "tiara wearing digitally clueless beauty pageant queen." It then continues to advertise that the Verizon Motorola Droid is a robot, while unintentionally admitting that Droid is comparable to a hastily made kludge. Brilliant.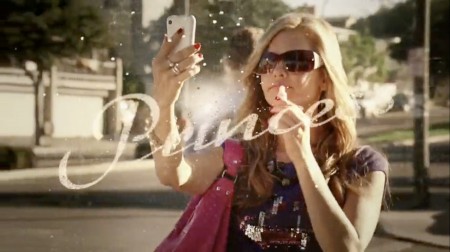 Here is the tv ad:
Yes it's a ridiculous ad, so we have an equally over the top explanation of what it means.
Verizon: Down with Pretty
Verizon is hoping their new anti-iPhone ads will prevent their high end smartphone users from switching to the Apple iPhone.
First thing the ad made clear is that Verizon dislikes winners. It implies that Verizon believes fame, beauty, success (qualities associated to beauty queens, winner of beauty pageants), are pointless qualities.
Verizon: Droid is Pretty
Should a phone be pretty? Should it be tiara wearing digitally clueless beauty pageant queen? Verizon thinks so.
Too bad Verizon's own website contradicts their latest message; its own "Droid Does" website clearly advertises that the Droid is "pretty."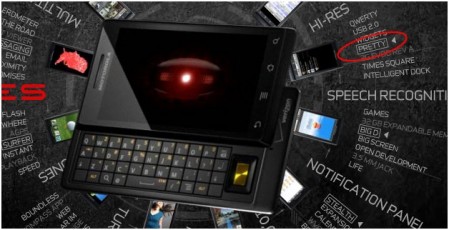 Verdict? Verizon is the new king of short attention span, with this contradictory-message advertising FAIL. Wait, there is more!
Continue reading using the navigation elements on top or on the bottom of the page…

Related Posts