Neutra Face, An Ode On a Typeface: Lady Gaga "Poker Face" Mac Designer Parody
This music video, "an homage to the Neutra typeface inspired by the song Poker Face by Lady GaGa" is an amusing parody made by Mac creatives. Apple iMacs make a brief appearance in the beginning of the video.
Here is one of the creatives on what looks like their conference room table: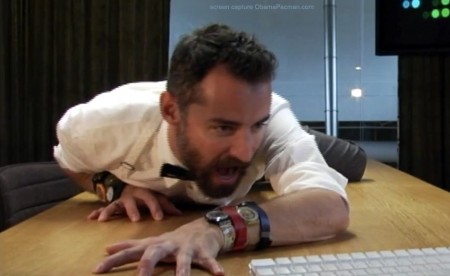 It's quite a catchy tune. The typography reference should be extra entertaining for typeface and design geeks (there is something about Futura, Gill sans, and Helvetica fonts).
The following screen-capture background might look like some expensive post-production CGI, but it's actually the Apple Mac OS X built in screen saver, available with every Mac: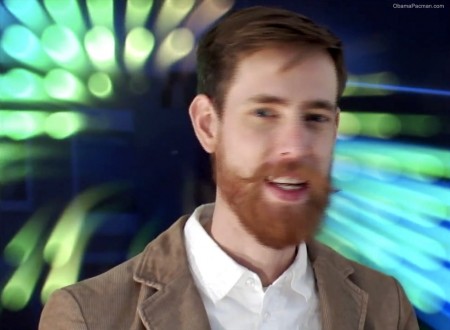 Here is the music video:
Font Song, Neutra Face: An Ode On A Typeface (A Bearded Poker Face Parody)
I lay it out like they do in magazines
check out this typeface it's like smoking nicotine
using Adobe's not the same without a Mac
if it was lead it would be lined up on a track…
via
Neutra Face [buzzfeed]
DD40 – Neutra Face MP3 [jark and mason]

Related Posts