Incase, Industrial Design Firm, Operates Business Full of Macs
Incase creates, for those who appreciate design, beautiful goodies such as sleeves, cases, and folios for Apple iPod, iPhone, MacBook, and MacBook Pro. They are Apple fans, with office full of Apple computers. Photos of the new, inspiring San Francisco Studio of Incase shows that it's possible to run a successful business using Macs.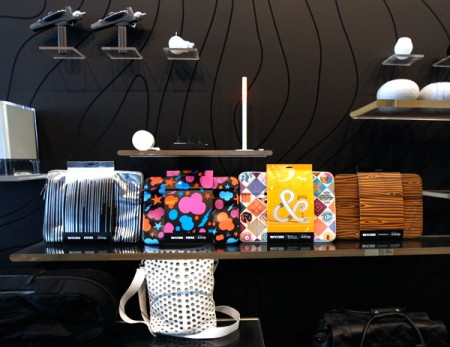 Work
Incase has been in business since 1997, founded in by four longtime friends. They are the makers of the first iPod case for Apple.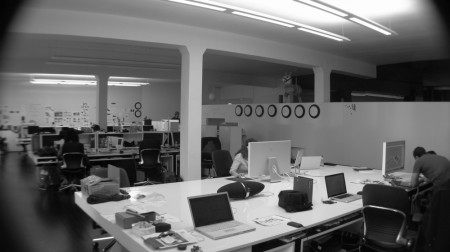 Employees at Incase work hard and play hard. For work, they use lots of Macs, Apple Cinema Displays, and pen tablets.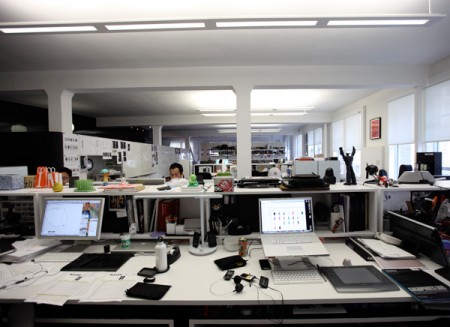 Very cool conference room in the San Francisco Studio: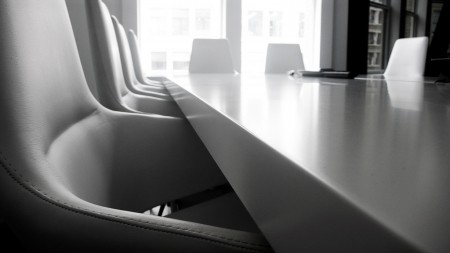 Play
DJ table, sound system, and lounge build right in the Incase office:
Environmental friendly, bicycle racks: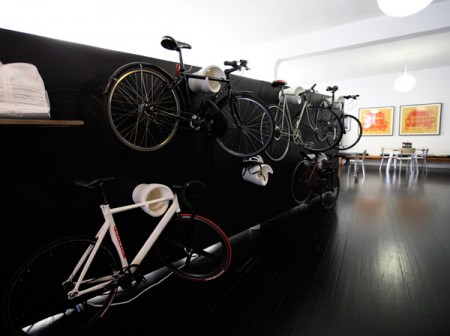 Old photo from the Incase blog; colorful rainbow Apple logo made with Incase iPhone cases: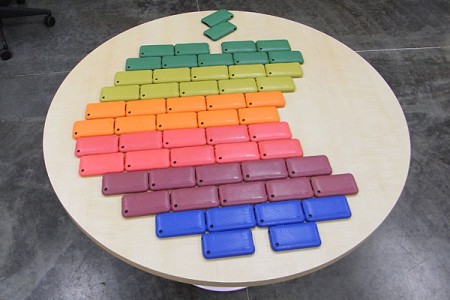 Incase Industrial Design
One of their recent products.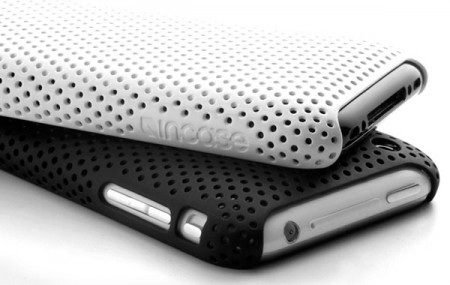 Made with aluminum form: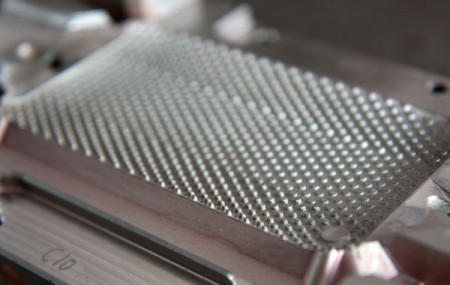 They have made special editions of products for Apple, such as the Limited Edition Carrousel Du Lourve for Apple's Lourve store.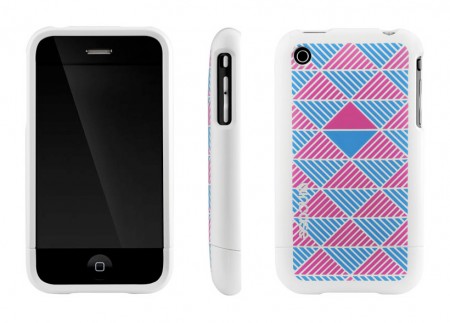 Some Incase employees get to travel all over the world. So much for the myth that art and business don't mix. Looks like Incase is working hard, enjoying its success, and having fun at the same time.
More photos of the cool Incase San Francisco industrial design office at notcot.
Inside the Incase Studio [notcot] via unplggd
Additional photos
Apple Logo Made With Protective Covers [Incase blog]
SF Design Studio [Incase flickr]

Related Posts