Prank: Sidewalk, Fake iPhone, plus Super Glue, Video Shot on iPhone 3gs, Edited with iMovie
What would you do if you see an Apple iPhone on the ground? Using a prop iPhone as bait, the folks at WantOWLE recorded people's reaction using hidden iPhones as video cameras. The multi camera footage of the prank is then edited on a Mac.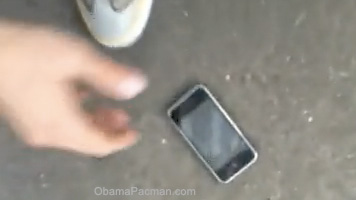 The iPhone turned out to be quite popular. Not a surprise considering iPhone is rated the best consumer and business smart phone by J.D. Power.
The flower guy wins the award for the sneakiest attempt to pick up the "prize."
Here is the video for your enjoyment. First minute is unrelated to the prank.
The video was shot from multiple angles discreetly with Apple iPhone 3gs mounted in OWLE (Optical Widget for Life Enhancement) Bubo, an accessory with camera mount, wide angle lens, and repositioned microphone adapter built for the iPhone 3gs to improve video capture.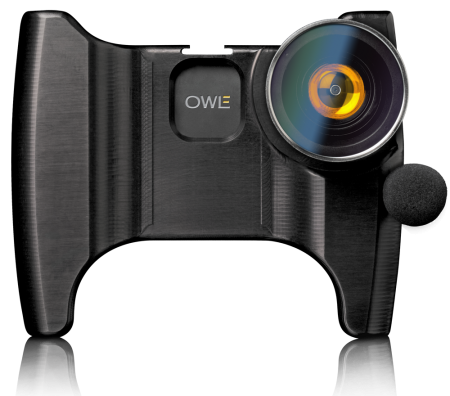 The video of the fun with demo / dummy / fake iPhone is then edited on a Mac using Apple iMovie movie editing software (included free with every mac).
OWLE iPhone mount via And THIS, ladies and gentlemen, is why they sell fake iPhones [macenstein]

Related Posts