India Supreme Court Wants Apple MacBook Pro Laptops, Cool Gadget, Old OS, Makes Typo Fail

Continued from first Page of India Supreme Court Wants Macs
Typo Fail: Office Max
The tender document lists a curious component: "Office Max 2008." What exactly is that?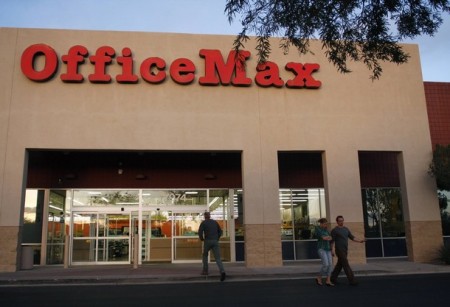 Might be difficult to squeeze even one Office Max (office supply store) into a 15.4 inch laptop that is 0.95 inch (2.41 cm) thick and weights 5.5 pounds (2.49 kg).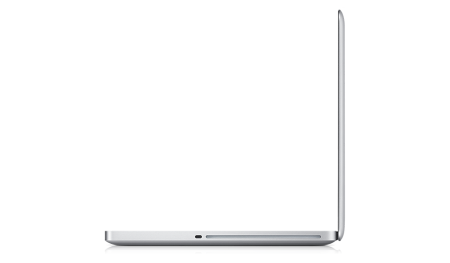 Maybe they wanted Office Mac 2008?
Rs.60,00,000 Typo?
The tender document lists the estimated value of the contract as Rs.60,00,000:
On the first glance it looks like they are missing a 0 somewhere between the commas, but even with typo such as "Office Max," it will be difficult to misplace a digit in a tender document.
Turned out that's how they are written in India. Rs.60,00,000 is Rs.60 lacks. 1 lack is one tenth of a million.
Which genius thought of that? Maybe once upon a time someone misplaced the comma, and couldn't get through the tech support system to fix it, so it stuck. (Note: other cultures such as the Chinese also have unit of 10,000, but still writes 6 million as 6,000,000.)
So with all the goodies plus 5 year complete onsite support, the estimated order value is 6 million Indian rupee. That's about $130,000 USD, with 1 Indian rupee (INR) = 0.0216 U.S. Dollars.
Continue reading using the navigation elements on top or on the bottom of the page…

Related Posts