India Supreme Court Wants Apple MacBook Pro Laptops, Cool Gadget, Old OS, Makes Typo Fail

We are on a roll for court stories. No shady company got sued or failed miserably in court this time; instead, there is Apple win. Steve Jobs might be delighted to hear Indian government's procurement system shows recent quote request for "supply and installation of Apple Laptops for Supreme Court of India."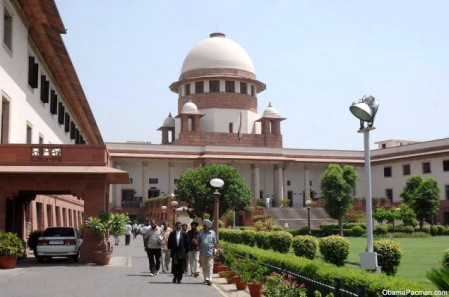 The invitation for tender was published on the India Government Tender Information System. It was open for tender submissions from September 9 to September 30, 2009.
The tender request is for 50 Apple MacBook Pro 15″ Laptop MB470ZP/A (seems to be the Asia version of the popular computer?) with these specs and a few more products to work with each one of the Apple laptops: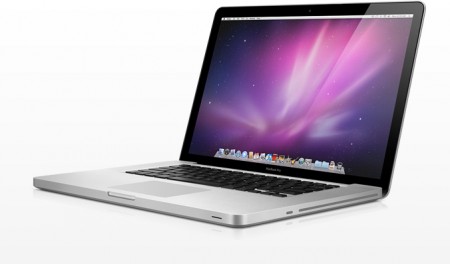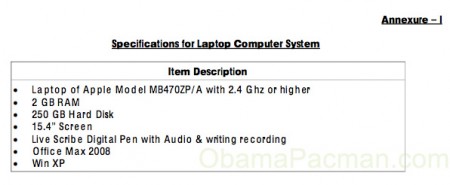 Apple Laptop MB470ZP/A
2.4 Ghz or higher, 2 GB RAM, 250 GB Hard Disk, 15.4″ Screen
Live Scribe Digital Pen with Audio & writing recording
Office Max 2008
Win XP
Wait a second, what is Office Max? Livescribe? What's Windows XP doing there?
Continue reading using the navigation elements on top or on the bottom of the page…

Related Posts