Impressive Stop Motion Film by Mac Creative: Wolf vs Pig
Wolf vs Pig is a fun little Japanese short film created with stop motion of photos.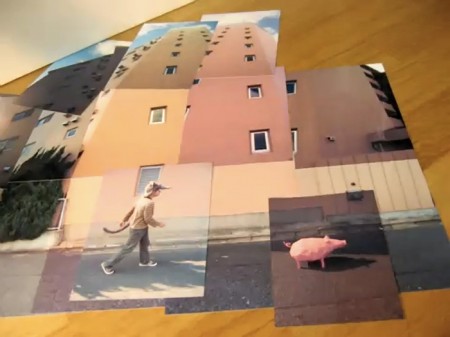 The impressive movie is directed by Takeuchi Taijin, who is a Mac user. A PowerMac G5 and Apple Cinema Display made a cameo appearance in the film: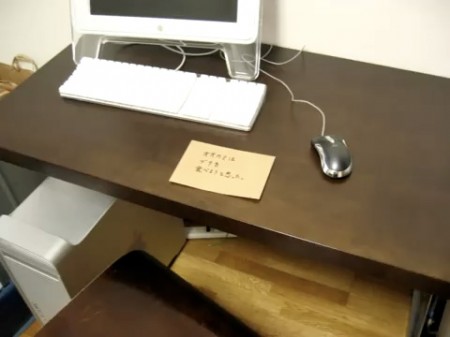 If a picture is worth a thousand words, then what's the worth of a movie consisting of hundreds of photos (video frames) of hundreds of photos?
Pretty innovative use of the medium, don't you think?
via:
Impressive Stop Motion: Wolf Vs Pig

Related Posts