Best Laptop: Apple MacBook Pro, Popular Science Top 100 Innovations of 2009
Popular Science recently named an Apple computer as the best laptop of 2009 in the "Best of What's New 2009: The Year's 100 Greatest Innovations" article. What makes Apple laptop the best in the field? Apple's unique, patented technology on battery life, included with every MacBook Pro.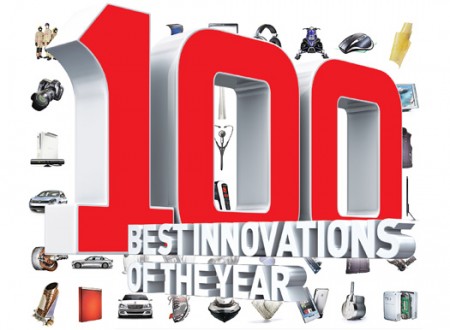 Due to Apple's design and technology (flat lithium-polymer batteries) MacBook Pros carry more power than similarly sized Windows PC machines with the same processor.
The uniquely efficient FLAT lithium-polymer batteries allows much longer run times without increasing the size or weight of Apple's laptop.
Advanced chemistry and Adaptive Charging in Apple's MacBook Pro notebooks is said to allows the battery to maintain charging capabilities longer. The battery in the MacBook Pro is designed and built with additional Apple technology to last five years or 1,000 recharges, multiple times typical PC battery life span.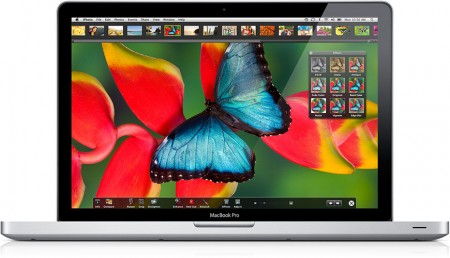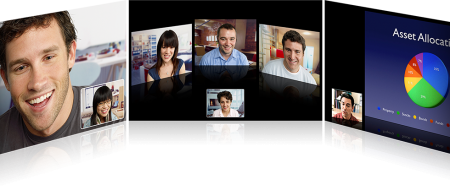 Many world leaders, and successful entrepreneurs use Apple's MacBook Pro.
Other technology specific to Apple MacBook Pro laptops:
Magsafe magnetic power connector that disconnects if the cord is tripped
Large trackpad for precise cursor control without a mouse
Multi touch trackpad
Built in multi-party video conference and screen sharing software from Apple
Virus free, low maintenance Mac OS X
via
MacBook Pro Named "Best Of 2009″ [cultofmac]
Apple MacBook Pro Features [apple]
MacBook Pro prices
[amazon]

Related Posts