Amazing BioShock Big Daddy Costume Maker Harrison Krix is a Mac Guy
This amazing costume is a replica of the Big Daddy character from the game BioShock. The wearable costume brings Big Daddy to life with details such as articulating drill arm and arm extension with animatronic hand. The creation is made by Volpin Props owner Harrison Krix, an Atlanta-based prop maker and Mac user.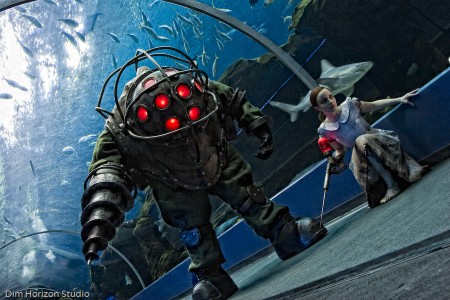 Creation of BioShock Big Daddy Costume
BioShock is a highly acclaimed first-person shooter set in a metropolis built under the sea that has degenerated into chaos and insanity. Big Daddys are the protectors of the Little Sisters in the fantastically unsettling underwater city.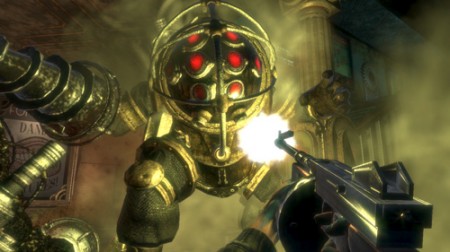 On why he started the Big Daddy build, Harrison said "I finally lost my mind enough to try to tackle one of these big guys." The complex project was "a solid pain in the ass to build." It took almost 500 hours to complete the project.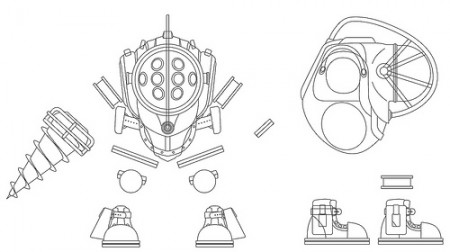 Details, details, deails…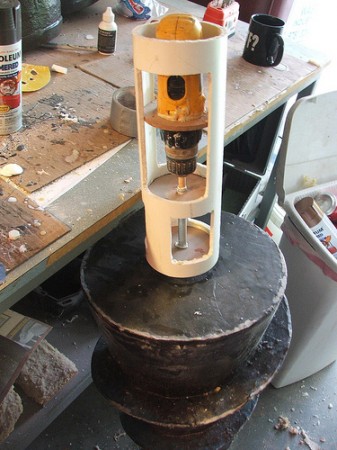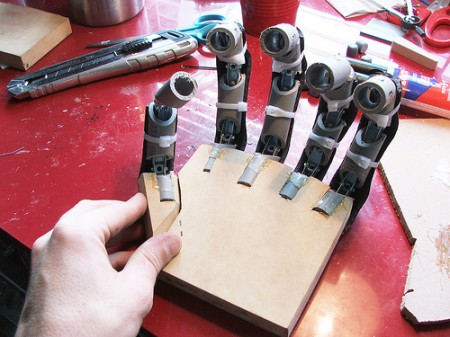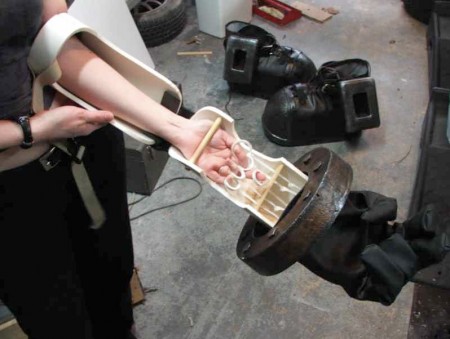 Harrison's Big Daddy costume was showcased at Dragon*Con 2009, a science fiction convention. It won 2 awards at the convention for "Best Journeyman" and "Best Professional Design." Dare we call it insanely great?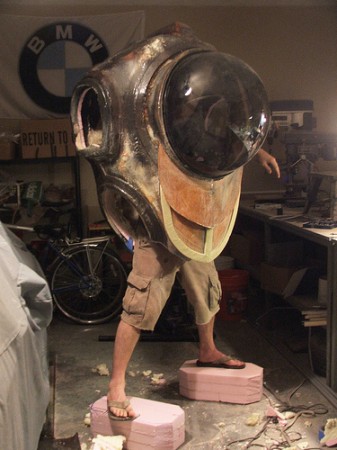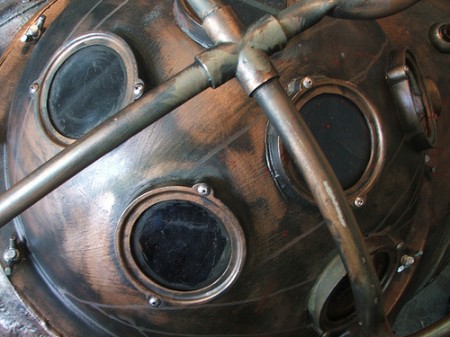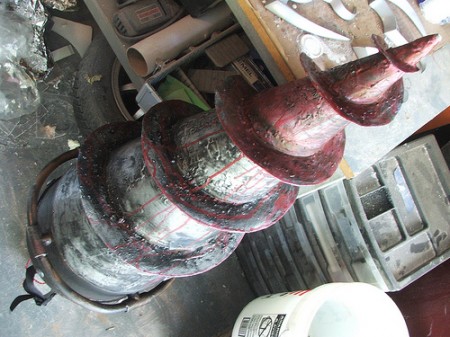 Apple Man
Harrison has both Apple iPhone and Apple MacBook Pro (photos from another project, Daft Punk replica helmets):
Continue reading using the navigation elements on top or on the bottom of the page…

Related Posts