Prime Minister of France, François Fillon, uses Mac + iPhone
François Fillon, Prime Minister of France, is an Apple fan. He is a Mac and iPhone user, and a prominent switcher who switched from PC to Mac.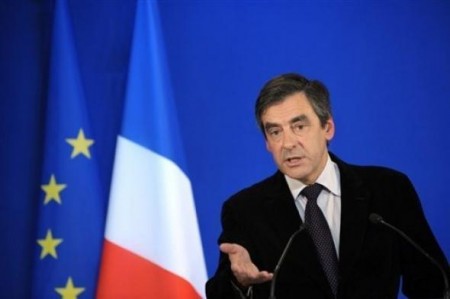 French prime ministers live and work at the Palais Matignon in Paris's seventh arrondissement, a once-aristocratic dwelling.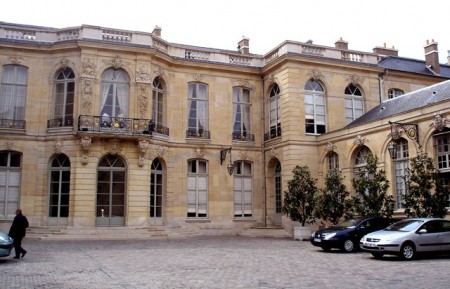 In his office at Matignon, the premier minister was photographed with his two MacBook Pro and his black iPhone. (Not shown: iMac, iPod nano).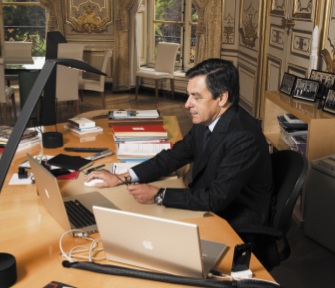 François Fillon declared about his switch in the magazine SVM: "After having exhausted more than 30 PC's, I've changed to Mac, it's been six months. I use two MacBook Pro – one for work and one for personal use, and one iMac." His new passion for Apple doesn't stop there, because he also has an iPhone 3G and an iPod nano.
Even before he switched to Macs, Francois Fillon offers a demonstration of the first generation Apple iPhone to Rachida Dati and Roger Karoutchi, at the French National Assembly.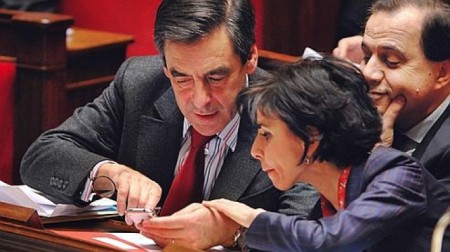 In a recent video inside his office, François Fillon mentioned about keeping up with the technology: "I like a lot everything that just came out (is recent). I think the iPhone is a true revolution."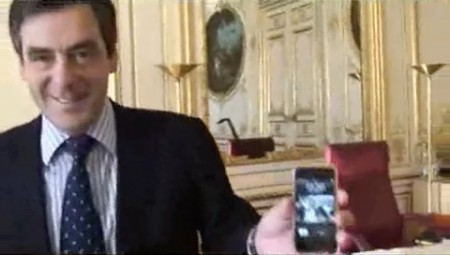 Thanks to Janet for translation and bop for the tip.
via (all sites in French):
l'iPhone en politique [mac4ever]
François Fillon fan de Mac [macgeneration]
l'iPhone de Fill [deliro]
Related: Head of State

Related Posts