Microsoft Tries to Copy Apple Store, Scottsdale AZ Store Opening Reveals Extent of Blatant Plagiarism

Microsoft calls the design of their new Store "Uniquely Microsoft." But is it really unique? Start reading from first page of: Microsoft New Store, Unique or Apple Store Copy?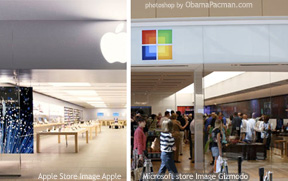 Genius Bar / Guru Bar / Answer Bar / Answers Suite
In the location that is occupied by Genius Bar in the Apple Store, Microsoft Store has their imitation called Answers Suite (not a bar). Microsoft Store has no Genius or Gurus. There are Technical Advisors instead.
It was a close call though, as Microsoft almost called their imitation:
- Guru Bar
- Answer Bar
- Microsoft Bar
A leaked presentation shows the potential choices as of July 7, 2009: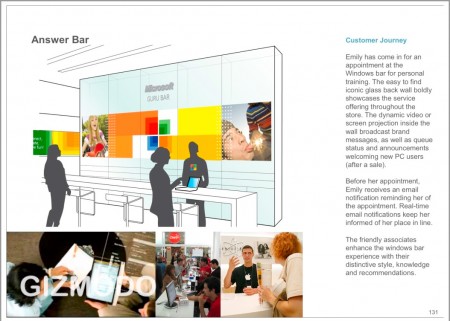 It shows both Guru Bar and Answer Bar on this slide.
Oh look, what's on the bottom of the Microsoft brainstorming slide? Is that Apple Store's Genius Bar? (Of course it is, albeit an old version).
Here is the Microsoft's new store. Many of the elements corresponds to the leaked store planning presentation.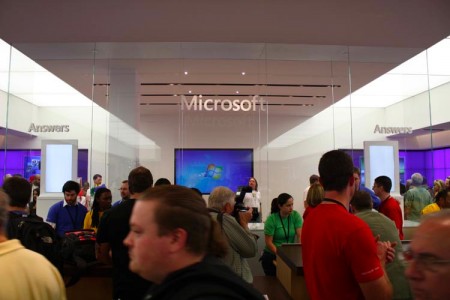 Microsoft probably changed the "Guru Bar" name due to the amount of ridicule it received from the leaked presentation.
Continue reading using the navigation elements on top or on the bottom of the page…


Related Posts