Microsoft Tries to Copy Apple Store, Scottsdale AZ Store Opening Reveals Extent of Blatant Plagiarism

Microsoft calls the design of their new Store "Uniquely Microsoft." But is it really unique? Start reading from first page of: Microsoft New Store, Unique or Apple Store Copy?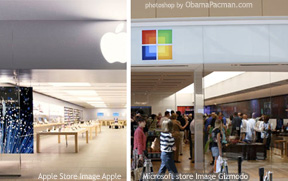 Microsoft's "First" Store, 2009, Ten Years Later
Fast forward ten years from Microsoft's failed first retail store.
Apple, with long history of market changing innovations, in the mean time became "America's best retailer." Apple Store's successful use of minimalist design are iconic and highly recognizable.
Apple Store, well known for almost a decade: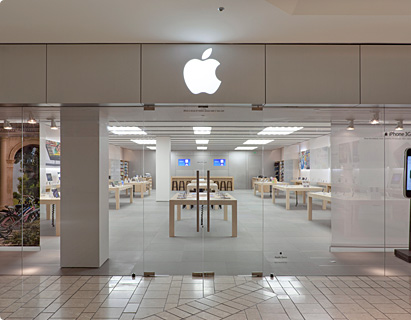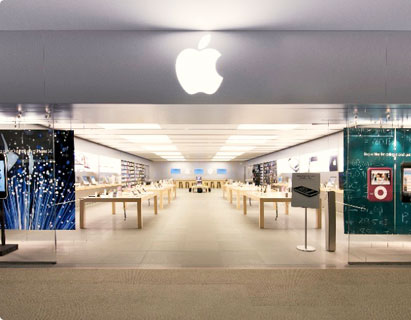 Here is Microsoft "New" Store in 2009.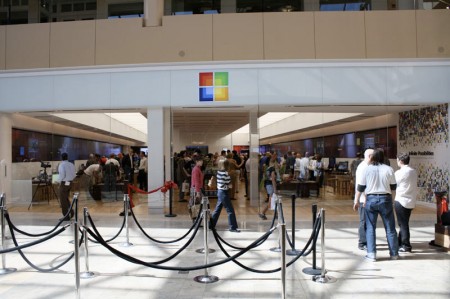 Any similarities? Here are the two stores superimposed.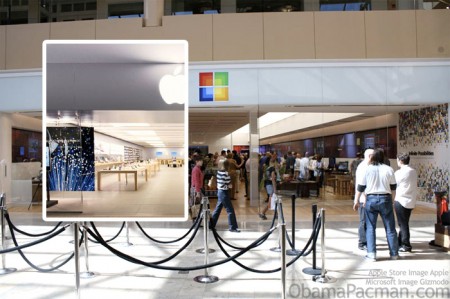 Microsoft store even uses a white facade, similar to the design popularized by Apple's white iPod, iBook and iMac.
Continue reading using the navigation elements on top or on the bottom of the page…


Related Posts