Marilyn Monroe Paintball Pop Art Made in 60 seconds, Designed on a Mac
Pop Art Designed on a Mac
Colombian yogurt brand Bon Yurt gets creative and organized over 20 paintballists to recreate an enormous portrait of Marilyn Monroe, Andy Warhol style. The giant painting was created in 60 seconds by the group.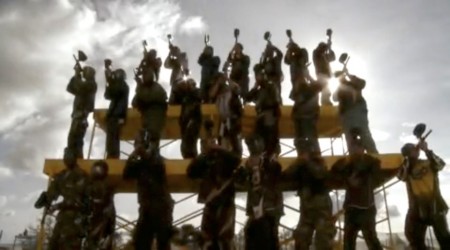 Video: Marilyn Monroe Paintball Pop Art
The stunt is possibly inspired by fellow mac users Mythbusters, who created a giant paintball gun that paints a 8 bit Mona Lisa in split second.
The Colombian pop art was designed on a Mac, from what looks like Apple's MacBook laptop.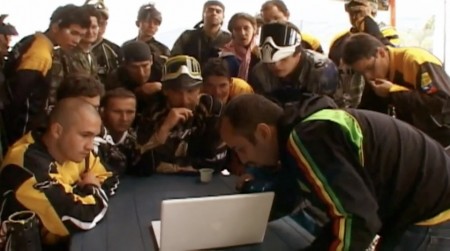 From boxes of paint balls, add about two dozen people with paintball guns.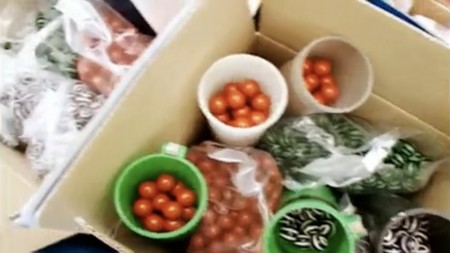 Results in a giant Marilyn Monroe painting.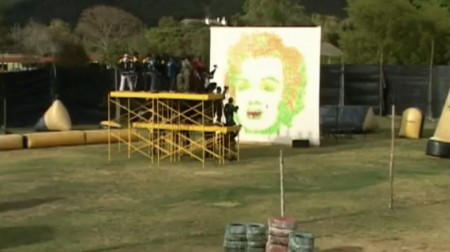 Here is Andy Warhol's iconic pop art "Marilyn" for comparison.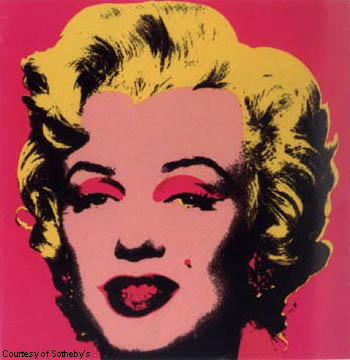 Their interpretation of Marilyn is really impressive, especially given the speed and the number of people involved. Cool stuff!
via
Pop Art Paintball: Marilyn In A Minute [geekologie]
Paintball Art [neatorama]

Related Posts