iPhone performance by Hong Kong rock band RedNoon on subway train
Using 3 separate instruments on Apple iPhone / iPod touch plus non amplified vocals, Hong Kong rock band RedNoon performed one of their songs in the subway.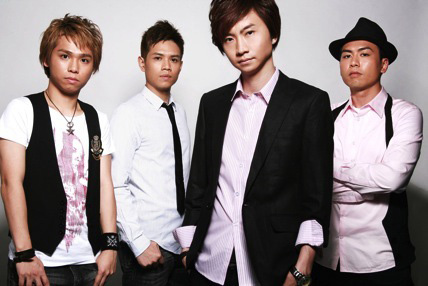 Now this looks like fun. Playing to puzzled people on public transportation. A few people in the audience looked really confused / surprised, probably never seen live performance like this before. Want to confuse the heck out of unsuspecting people? Yeah there is an app for that. =)
This guy plays the drums on the Apple iPhone. He has a pretty cool portable amplifier.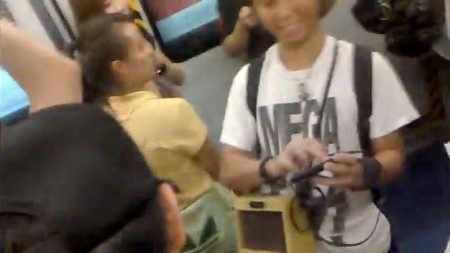 These guys are on guitar and also bass guitar? They are also amplified.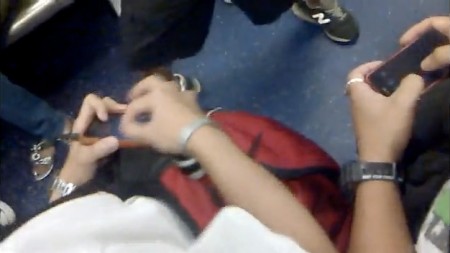 Here is RedNoon performing with more traditional rock and roll instruments including guitars and drum kit. There is an Apple Mac computer in the shot, with white keyboard and white mouse on the lower right corner.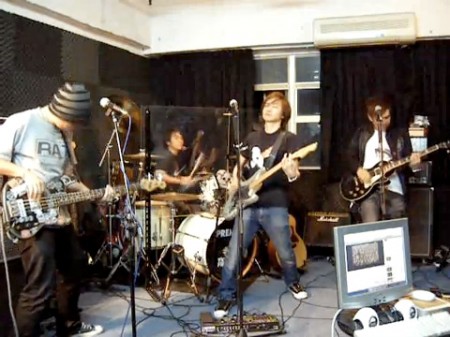 Here is the video performance of the iPhone band. A girl in the background was on her phone, then started taking pictures / video of the group with her Apple iPhone around 1:38.
RedNoon performs with more traditional instruments on video below. By the way, the WTF vocal part around 2:18 to 2:28 sounds like emulation of traditional chinese opera. Not my thing. thankfully that part is short.
via
Hong Kong music lovers used iPhone to perform rock song in the train [winandmac]
RedNoon [Official Site]

Related Posts