Danish Police High Tech Control Center runs on Apple Computers
U.S. President Obama's visit to Copenhagen Denmark is not only guarded by Secret Service agents, but also by high tech control center running Apple computers / Macs. OS X: good enough to ensure security of world leaders.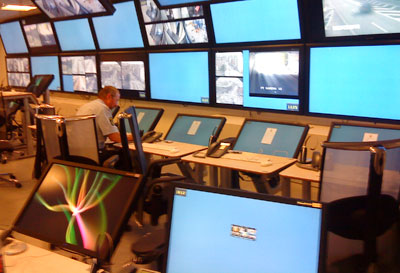 U.S. President Barack Obama was in Copenhagen Denmark for a meeting with the International Olympic Committee, to support Chicago's bid to hold the 2016's Olympics.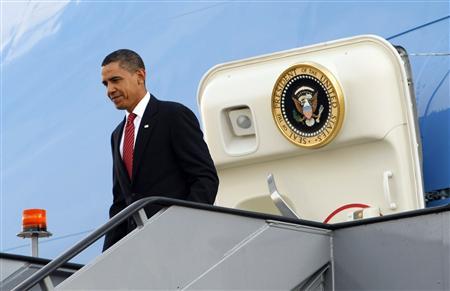 Obama was not the only head of state in Denmark on Friday. Japanese prime minister, president of Brazil, king of Spain, and prime minister of Spain were also there, making pitch to IOC for Tokyo, Rio de Janeiro, and Madrid.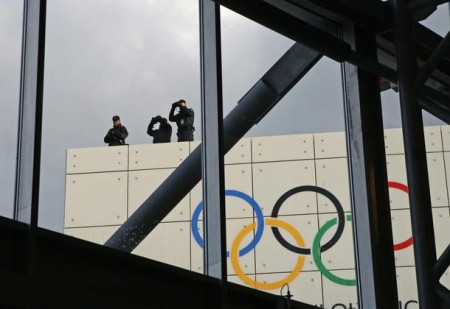 Happening later this year at Copenhagen is United Nation's 15th Climate Change Conference, expected to bring many more world leaders. A photo from a previous climate change conference:

The Copenhagen police control centers were upgraded in anticipation of these high-profile world-class events. After doing their research, the Danish police choose a system consisting of only Apple computers, aka Macs.
Copenhagen High Tech Mac Only Control Center
The monitoring system consists of a Mac-based server solution, 13 Mac Pro machines and 73 Mac Mini computers from Apple. Almost every square meter of wall surface is covered with large screens. Each one is run by a Mac Mini. Every Mac Pro is equipped with three terabyte-sized hard drives that are connected as RAID 5. This is for data redundancy. If a hard drive breaks down no data will be lost.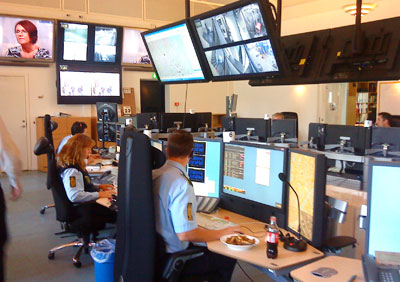 Data from Mac server are mirrored to the Mac Pro stations. This way, everything will just work even if something happens to the server. Everything that appears on the 73 big screens are stored to be played back later if needed.
Microsoft Windows-Based PC Systems Not wanted
Before the change, they researched other systems on the market. They saw Windows-based solutions of similar surveillance systems in police departments at England and the United States, and noticed that those windows-based systems have severe handicaps.
"The Windows-based systems we saw were not as user friendly as our [13 year old] systems and they were much slower. Had we chosen a Windows-based solution, we had to double staffing to manage the system to perform the same work," says Allan Cristensen of the Copenhagen police.
Some very smart PHDs also came to a similar conclusion about Macs, when they actually researched the whole market in a search to build a world class supercomputer at Virginia Tech.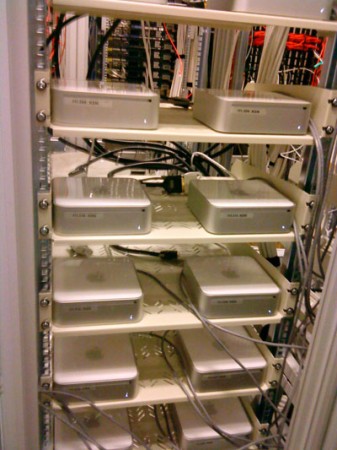 Copenhagen Police's high tech system is Mac OS X-based and there are people within the police themselves who develop applications that they use. The flexibility and ease of use in OS X has been decisive in the choice of system.
Reliability of the system is also important. "BSD Kernel is very stable, which is crucial for us," says development and manager Gert Clemmensen.
Danish Police said the system is always evolving. With the IOC meeting and later in the climate meeting there is a new GPS system that monitors all limousine in operation during the summits.
All the goodies are probably housed in the Copenhagen Police headquarters.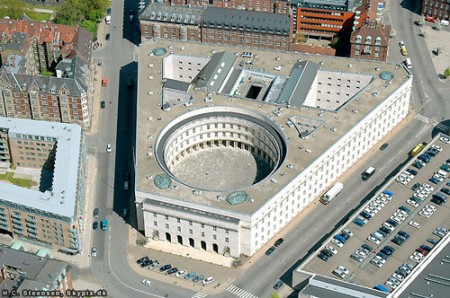 Thanks to Nojja at macrumors forums for the tip.
Macs watches over Obama [MaczWorld.idg.se] (Swedish site)
Obama arrives at IOC to promote Chicago bid [reuters]
politigården, police station photos [flickr via ØlandDK at skyscrapercity]

Related Posts