Astronauts use iPods in Space Shuttle, NASA Approved. Video + inspired parody tv ad
Apple iPod partakes various NASA missions. Works great in zero gravity. Photos from different space shuttle missions. Plus, video of Astronaut Jose Hernandez and his iPod on STS-128, and a fan-made parody / spoof Zero Gravity iPod TV ad.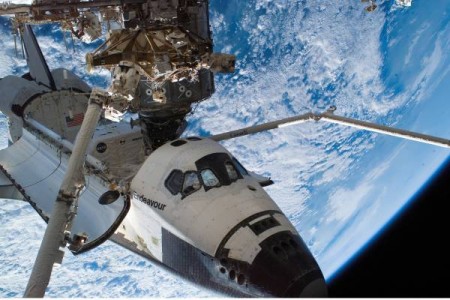 Apple iPod got some airtime on NASA's video of the most recent space shuttle mission, STS-128. =)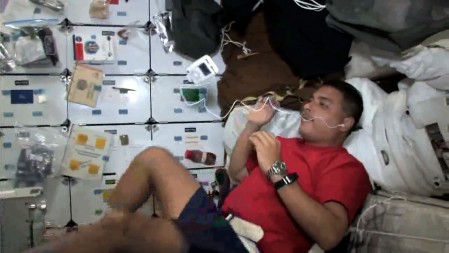 Not the first time for iPod though.
Apple iPod makes an appearance on International Space Station in 2007 with European Space Agency astronaut Thomas Reiter. The iPod is at his eye level.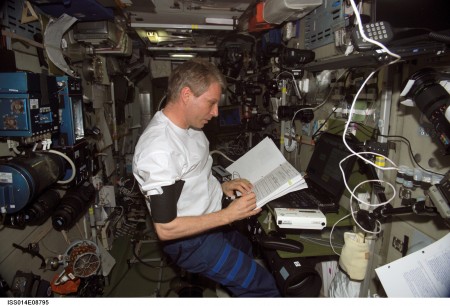 ABC News reported that every astronaut on the space shuttle Endeavour has an iPod on mission STS-118.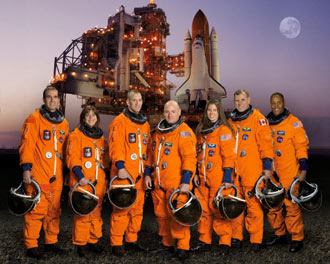 On mission STS-123 in March 2008, Space Shuttle Endeavour docked to the International Space Station shows an iPod in the cockpit window.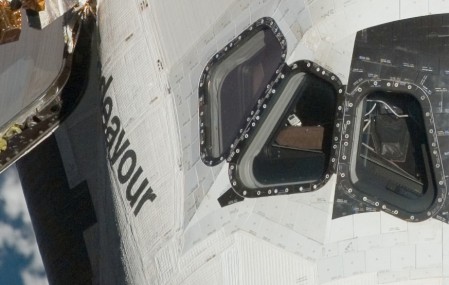 "Astronaut iPod TV Ad"
The NASA video inspired a fun fan-made iPod tv ad spoof:
"Zero Gravity iPod ad" made by AstroJoseFan
Original NASA video of STS-128, iPod appearance around 1:10 to 1:25
iPod in Space – NASA Astronaut Jose Hernandez [macrumors forums, AstroJoseFan]
Astronauts Like iPods, Take Them Into Space [geekologie]
iPods rock the Space Shuttle [tuaw]

Related Posts