Washington Redskins players, Chris Cooley & Todd Yoder are Mac Users
Chris Cooley gives a tour of his residence / casa / cribs / mansion. Chills with wife and friends (including fellow Redskins player Todd Yoder). Has Apple iMac and other goodies.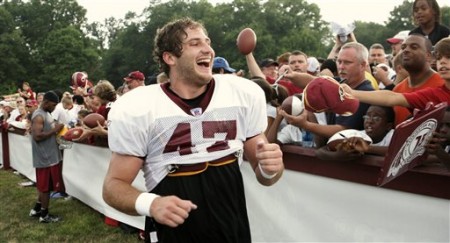 Washington Redskins is a NFL professional American football team based in the Washington, D.C. area. NFL has a video featuring Redskins player Chris Cooley's residence. Cooley's casa is located in Hamilton Virginia near Leesburg.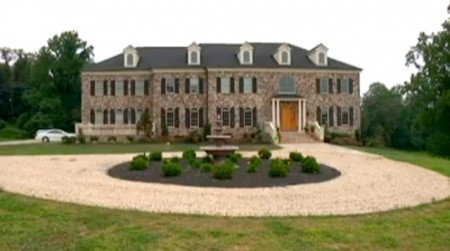 Cooley's brother Tanner and fellow Redskins player Todd Yoder on his Mac, an Apple laptop (MacBook Pro?). Todd Yoder is also a tight end.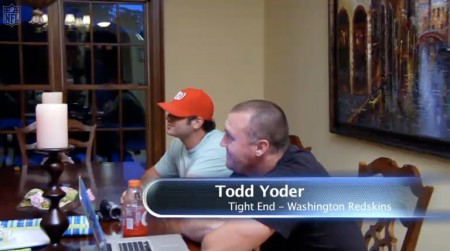 Chris talks about his game balls and shows his Redskins jerseys.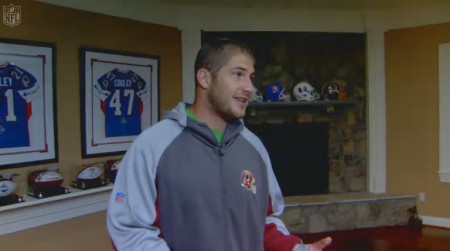 There is an art room where Cooley is trying to put together 15 paintings for a show. Who would have thought a football player also paints? (Well considering Shaq plays the piano, it seems that sports and creativity aren't mutually exclusive).
Chris Cooley married Christy Oglevee in 2008. Christy is a former Washington Redskins cheerleader. Cooley has bikini photos of Christy on the walls. Nice.
Maxim magazine has some hot photos of Christy.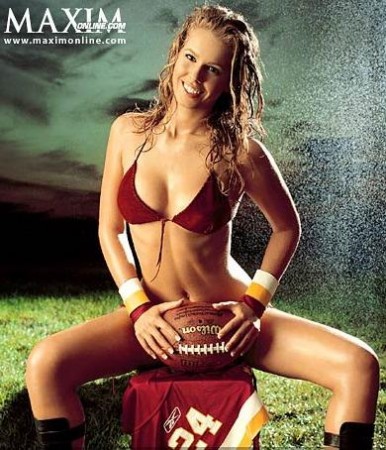 Chris Cooley and wife Christy uses Apple iMac.
Thanks to mgargan1 of macrumors forums.
Chris Cooley House Tour [NFL] 3 minute video
Another video of the house [Reeljems Productions]

Related Posts