Jay-Z, rapper, entrepreneur, Mac user
Jay-Z aka Shawn Corey Carter, one of the most successful hip hop artists and entrepreneur, with net worth estimated at $150 million by Forbes, uses Apple laptop.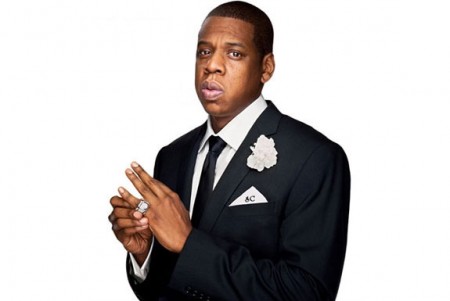 Jay-Z has sold 30 million albums and won seven Grammy Awards, with hits including "Hard Knock Life," "Guilty Until Proven Innocent," and "Big Pimpin."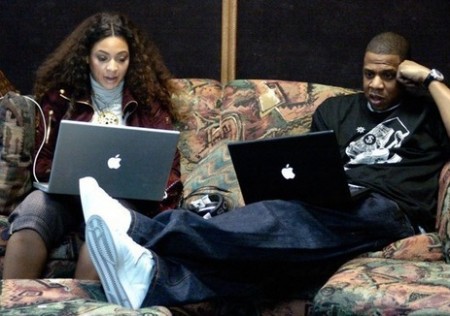 Jay-Z married Beyonce in 2008.
Entrepreneurship
One of the founders of an urban clothing brand Rocawear. jaz-Z sold the right of the Rocawear brand for $204 million in 2007, while retaining his stake in the company and continue to oversee marketing and product development.
Other business ventures and investments of Jay-Z include part-ownership of New Jersey Nets, upscales sports bar 40/40 club, and real estate development venture.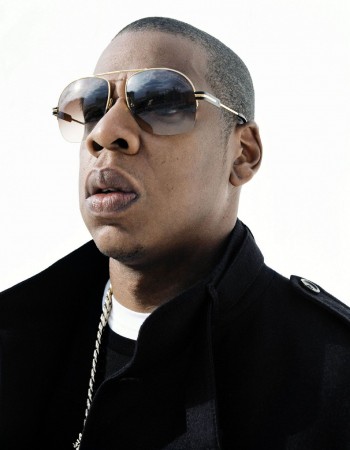 Notable facts
After Hurricane Katrina, along with Sean "Diddy" Combs, Jay-z pledged USD 1 million to the American Red Cross' relief effort.
Jay-Z received an UN Global Leadership Award for his humanitarian efforts of bringing clean water to children in Africa.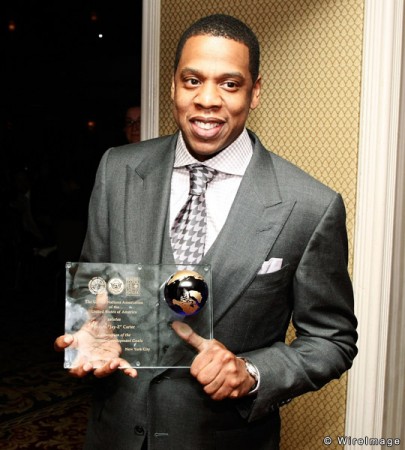 Successful and has heart. Wow.
Jay-Z, HP's star endorser, uses a Mac [Valleywag]
Jay-Z awarded by the UN! [DoSomething.org]
In Pictures: The Wealthiest Black Americans [Forbes]

Related Posts