Facebook CEO Mark Zuckerberg, Mac User
Facebook, founded by entrepreneur Mark Zuckerberg, is world's fastest growing social network site. Facebook is also the world's largest social network, surpassed competitor MySpace. Many compared the growth of this innovative social network to that of technology giant Google.
Mark Zuckerberg created Facebook in his Harvard dorm room in 2004. The social network quickly became a sensation. Business Week in 2005 profiled Mark Zuckerberg as the best young entrepreneur under 25.
Now Facebook is estimated to worth over $3 billion dollars.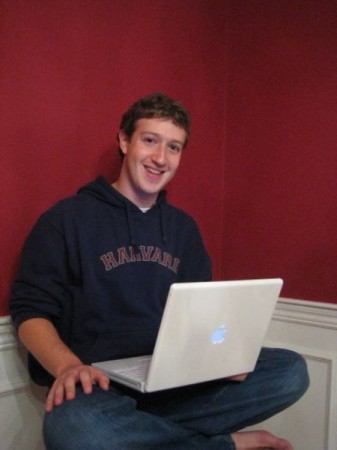 Initially Facebook, Mark Zuckerberg's creation was Harvard only, it then extended to Ivy League schools. Eventually Facebook opened its doors to employees of several companies, including Apple Inc. and Microsoft. In September 2006 Facebook opened to the public. Facebook signed up its 300 million users in September 2009.
Facebook has hundreds of millions of dollars of venture investment, but Mark Zuckerberg maintained control as CEO. Despite interest from companies who want to buy it, Zuckerberg kept Facebook privately owned.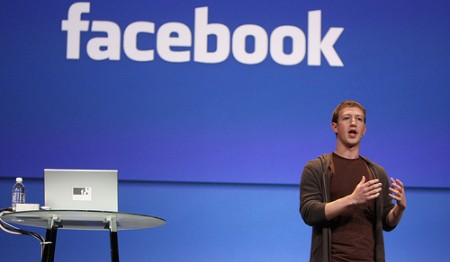 Previously Facebook projected that it would achieve positive cash flow in 2010. In September 2009 they announced that its earning last quarter has exceeded expenses.
Business Week estimated in August 2008 that Facebook's total valuation at between $3.75 billion and $5 billion.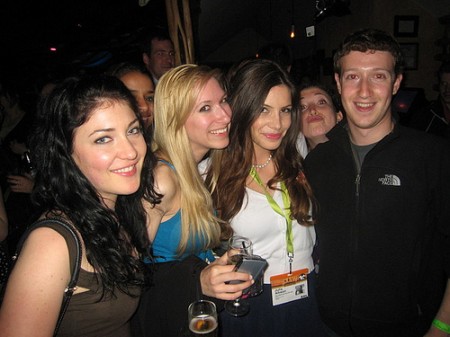 Facebook on iPhone and iPod touch? Yes, there is an app for that. Free Facebook app is available on Apple iPhone and iPod touch.
There are rumors that the story of Mark Zuckerberg and the formation of Facebook might become a movie called "The Social Network." Director David Fincher, who directed Se7en, Fight Club, Zodiac, Curious Case of Benjamin Button, is in discussion with movie studio about the potential movie.
Mark Zuckerberg turned 25 on May 14 this year.
Who says creativity doesn't pay?
Find Obama Pacman on Facebook =)


via
Best young entrepreneur under 25 [Business Week]
Facebook: 300 Million Strong, Cash Flow Positive [Huffington Post]
Curious Case of Facebook Movie [Pop Culture Nerd]

Related Posts