Bruce Willis, Actor, Producer, Mac User
Bruce Willis, actor, producer, is a Mac user!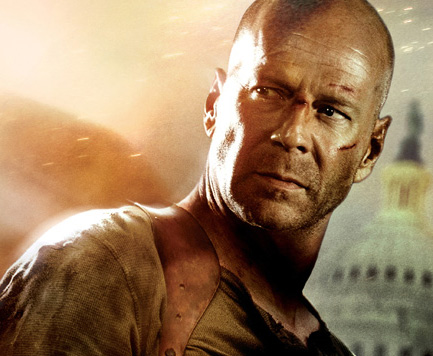 Bruce Willis is well known for his role as action hero John McClane in the Die Hard movie series, most recently Die Hard 4: Live Free or Die Hard. (Great movie, also features Justin Long, the Mac character from Apple's entertaining Get a Mac Ads).
Bruce Willis surprised a movie site by joining the discussion forum to talk about Die Hard 4, Armageddon, and other movies he starred in.
Of course, there were some skeptics who doubts whether he's for real. So Bruce Willis even used his Mac's built in iSight video camera and iChat IM software to video chat briefly with an astounded forum member. (This might happen to you only if you have a Mac with iChat).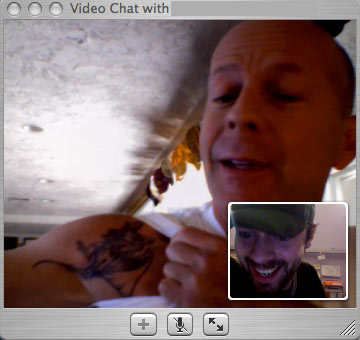 Willis is one of the top 10 grossing actors ever. Total box office for movies with Bruce Willis is estimated to be between $2.5 billion to $3 billion dollars.
He has appeared in over sixty films including Pulp Fiction, 12 Monkeys, The Fifth Element, Armageddon, The Sixth Sense, and Sin City.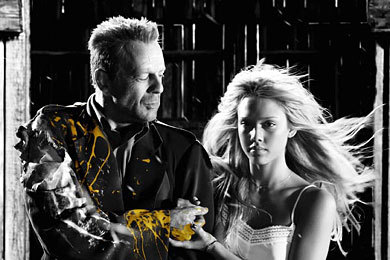 via:
Bruce Willis Knows How to Use the Internet(s) [switched]

Related Posts