Apple Releases new iTunes & New iPods, with video camera in iPod nano
In today's 'It's only rock and roll, but we like it' event, Apple released new and improved iTunes 9.0 and new line of iPod models, including iPod nano with built in video camera. Coverage by Gizmodo.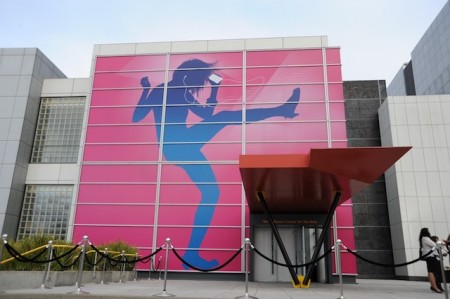 Quite an exciting day for Apple fans. The iPod line has a complete refresh. There are cool new features in iTunes, plus Steve Jobs, the visionary who started the personal computer revolution, introduced the world to GUI, iPod, iPhone is back on stage.
Steve Jobs is back!
Steve Jobs, a cancer survivor, is back to Apple from his surgery after a liver transplant earlier this year.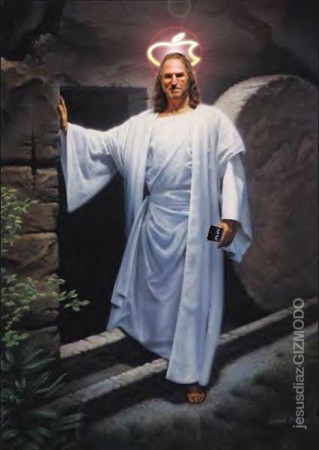 iPod Statistics
Over 220 million iPods sold to date and growing
iPod 73.8% market share
Microsoft, known by many as maker of cheap knockoffs with poor usability, has an irrelevant 1% market share after being in the market for 5 years with dozens of partners.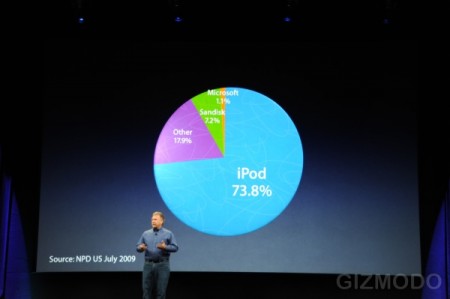 Success of iPod touch + iPhone
over 30 million iPhones
over 20 million iPod touch
That means there are over 50 million W3C standard compliant Safari web browser.
New v3.1 software for iPod touch and iPhone are available. Features include remote lock via MobileMe.
iPod touch and iPhone are excellent for music, video, apps, internet, etc. They are especially great gaming devices that fit in your pocket.
iPod touch and iPhone for gaming
Competitors, Nintendo DS, Sony PSP have
- No Multi-Touch user interface
- Games are expensive
- No App Store
- No iPod
There are over 21,000 games and entertainment apps on iPhone and iPod touch (most are free or $1 to $10 per app), versus 3,680 for Nintendo DS ($25 – $35 per app), 607 for Sony PSP ($30 – $40 per app)
iTunes & Cool New Features
- Number one music store in the U.S., surpasses Amazon, Walmart
- Allows extremely easy sharing of iTunes purchased music, tv shows, apps, to up to 5 computers in your house.
- iTunes LP, albums with lyrics, art, photos, video
- DVD style bonus material for movies
- iTunes LP are created with HTML and CSS, extremely easy to author
iPod touch
- hardware upgrade with OpenGL 3d hardware acceleration support
- 32gb and 64gb models
iPod nano with video camera
- Comes with video camera / microphone
- Built in Pedometer for fitness fans
- FM radio with radio Live Pause
iPod classic
- 160gb capacity
- 0.41 inch (10.5 mm) thick (or thin)
- Up to 36 hours music playback
- Up to 6 hours video playback
iPod shuffle
- 0.38 ounce (10.7 grams)
- New colors
- Voice over navigation in 20 languages
Environmental Checklist, Apple iPod
Apple has invested on environmental friendly technology in recent years, Environmental friendly features of the new iPods include:
- Arsenic-free glass
- BFR-free
- Mercury-free
- PVC-free
- Highly Recyclable
iPod nano Video Camera, Hands on Video
Hands on Video from new Apple iPod nano, shot with iPod nano's built in video filter / effects.
Amazon sells Apple iPods, check out their prices through the banner:
via:
live.gizmodo.com [Gizmodo]
Video Shot With iPod Nano [Gizmodo]
Live from Apple's "It's Only Rock and Roll" event [Apple Insider]
Apple iTunes & iPod [Apple]

Related Posts